Increase Your Reach With Digital Advertising
Paid Advertising to Help You Thrive on The Web
Our team of specialists understand your business objectives and goals and perform in-depth market research to build a robust campaign designed to achieve and exceed your goals. At Grindflow, we're driven by the metrics and we follow that same thinking to build and optimize your advertising account. Implementing A/B testing — along with regular optimization — our team keeps a close eye on trends to provide the most impactful advertising strategy possible. From Google AdWords to Social Media Advertising, Grindflow has the tools to take your business to the next level.
We're Google Partners!
Grindflow customers benefit from our exclusive access to a dedicated Google team. As a Google Partner, Grindflow offers you the expertise, analysis, and marketing support to help your business reach new customers and outmaneuver the competition.

Google AdWords
Take control and appear on the most popular search engine exactly when your next customer is searching for your products or services!
For small business especially, AdWords can be an extremely successful method of driving traffic, marketing your products/services, and ultimately increasing conversions. A common paid advertising myth is thinking you do not have the budget available to achieve these goals. However, budget is not the only factor when competing in a Google Ad Auction. Every time a search is performed, Google performs an ad auction taking into account several factors in order to determine ad rank including bid, expected clickthrough rate, ad relevance, landing page experience, and the expected impact of extensions and other ad formats. This can work in your favor, especially if you have a smaller budget. Our team of experts can not only bring you the conversions you desire but also provide a holistic digital strategy.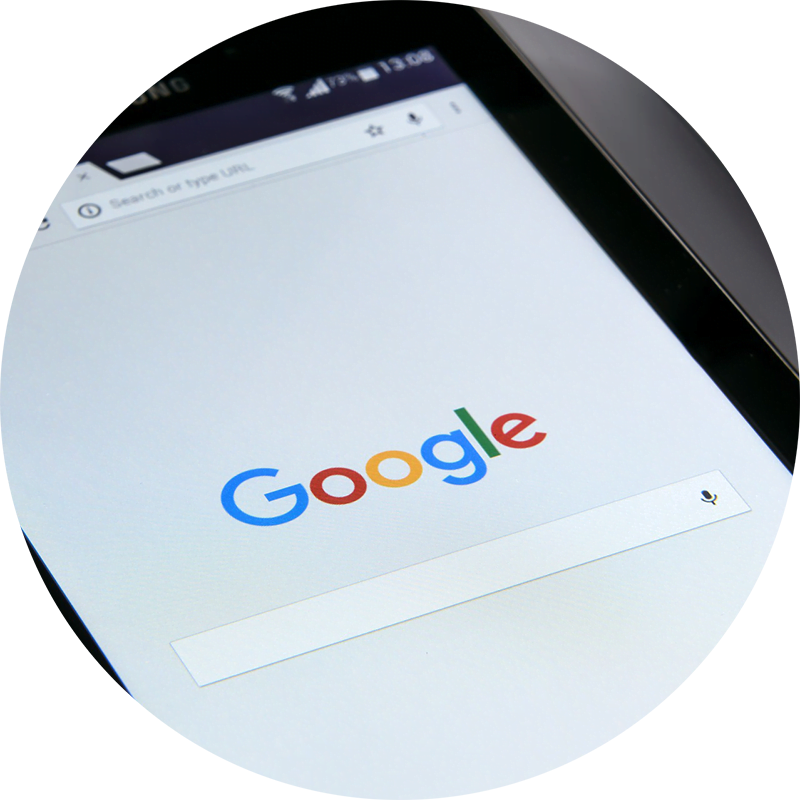 Why Choose Digital Advertising?
Scalable
Digital Advertising allows for an increase in leads especially for organizations that are short on time and sales teams.
Insights
It's transparent, providing tons of PPC metrics that allow you to see at a granular level what works for your brand and what doesn't.
Targeting
Digital Advertising allows you to customize your campaigns and ads to your brand's exact audience needs whether it's by location, time of day, interests, demographics, remarketing, or an exact placement on different networks.
Cost Effective
Digital Advertising allows for any budgets from $10 to $10,000 a day and when you work with Grindflow our team regularly works to optimize your account to maximize your budget allowing your brand to increase traffic without maxing out your budget.
When it comes to Digital Advertising, each platform has its benefits. At Grindflow, we hone in on the benefits that best blend with your organization's goals as well as your target audience.
Want More Potential Customers to Visit Your Website?
Expand your reach with AdWords. Grindflow provides paid advertising services to help you reach more customers, more often. Receive $100 in advertising credit with a 3 month advertising campaign!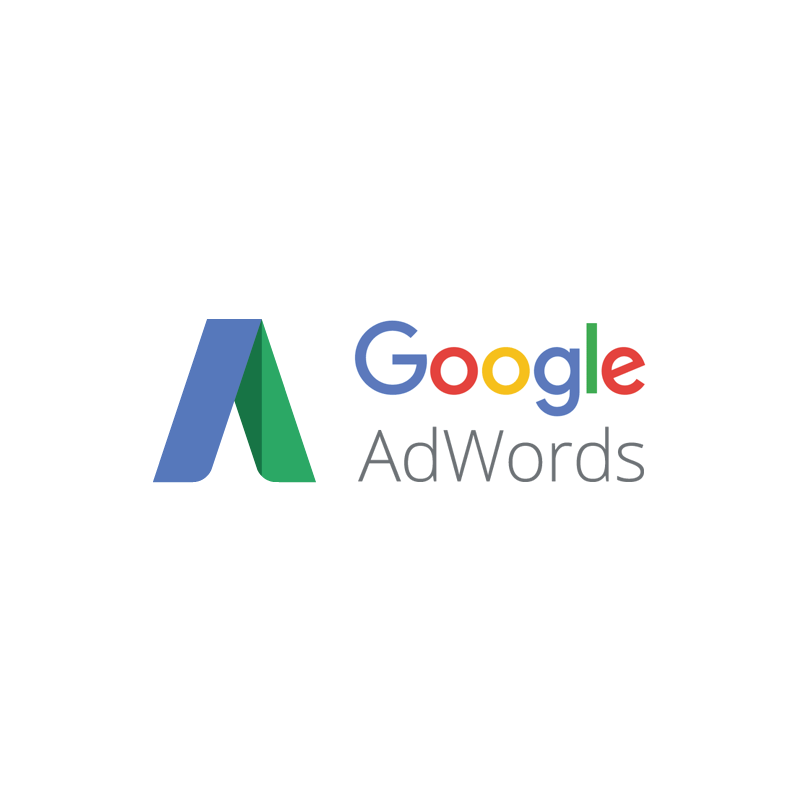 Bing Ads
Bing Ads are often an afterthought but can add an extra layer of value not always found in other paid advertising avenues. Many users tend to believe that advertising with Bing means ads will only show on the Bing Search Engine. While that is true, ads are also included in several other major search engines such as AOL, Yahoo, and other syndicated search partners. Depending on your audience and industry, Bing could be the answer that your paid advertising strategy has been missing to increase conversions.

Top 4 Differentiators of Bing Ads:
Budget Allocation
Users can choose to set daily or monthly budget limits.  Never miss an opportunity due to an exacerbated daily budget.
Location Targeting
Choose to set your targeting at the Campaign or Ad Group level.  This provides more flexibility for Advertiser to cast a broader net for the campaign as a whole but narrow in on certain locations in for specific Ad Groups.
Network Distribution
This is chosen at the Ad Group level. Choose between your ad being shown on all Bing associated networks including Bing, AOL, Yahoo, and other syndicated search partners.  
Ad Scheduling
Bing automatically adjusts your scheduling needs to the time zone of the user.  No more having to do the math to ensure your ads are being shown that the proper time in each time zone.
Social Media Ads
While there are multiple different avenues to pursue when it comes to advertising, it comes down to which will work best for your business and it's not always 5th ave or Search Networks. Our team takes the time to research your brand and industry to narrow in on which avenue your audience is more likely to convert in. More and more users are opening their lives on social media, which in turn has become a business owner's dream come true! Social platforms enables you to tap into a market who is already interested in the type of services you offer.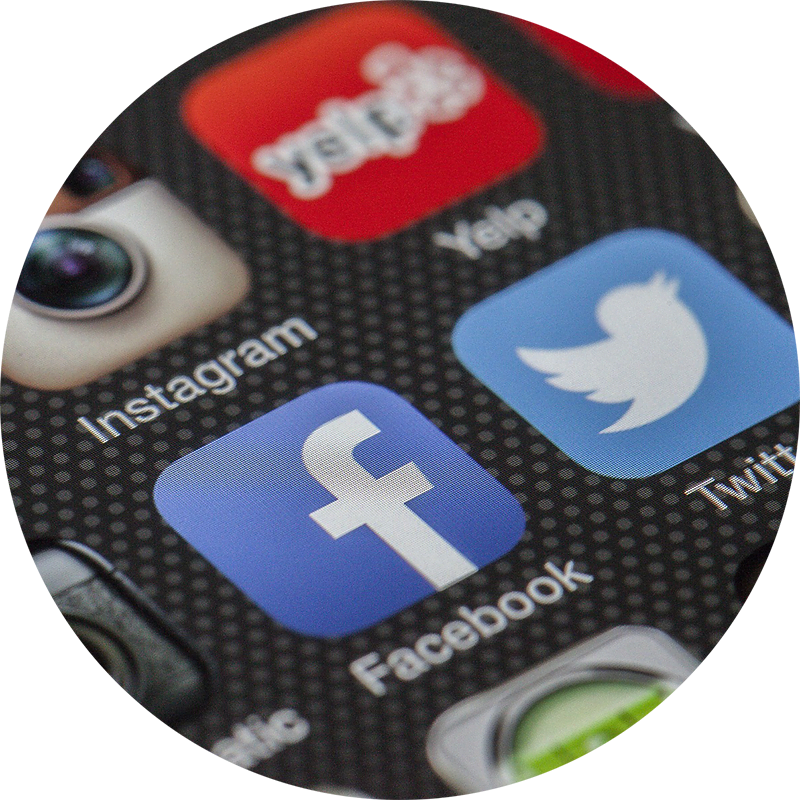 Whether you are looking to attract new website visitors, grow online sales, generate more calls or bringing past customers back, the Grindflow team will implement an advertising strategy aimed at boosting your brand's goals to the next level.
Schedule A Call