User Experience Design & Prototyping
User experience is a reflection of a well-designed customer experience.
Satisfying user experiences that work toward your goals
Brand enhancement through professional touches
User centered design approaches
Our design process is user-centric, data-driven, and value-focused.
We strive to build satisfying and effective digital experiences using human-centered design processes and iterative prototyping.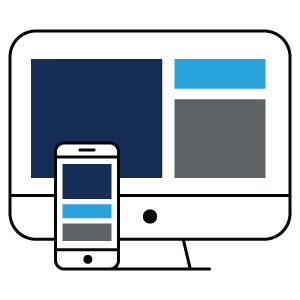 Application & Site Design
Photography
Need product photography, content imagery, shots of your space, or employee headshots? We can help! Grindflow has skilled and experienced photographers on staff to assist you in bringing your online presence to life.
Brand Design
Does your digital identity and appearance reflect the mission of your business? Remember, you only get one chance to make a first impression. A strong appearance means creating an image that reflects your company, the products and services you are selling, and resonates with your potential customers. Our brand design services, along with your vision and feedback, bring your product to life.