User Experience Design & Prototyping
Usability and branding that is cohesive and unique
Satisfying user experiences that work toward your goals
Brand enhancement through professional touches
User centered design approaches
An educated and experienced design team with a mission to help turn your complex problems into refined solutions.
Our specialty is creating professional and personalized graphic, web, and branding designs that improve your results and work to grow your business. We collaborate with you from the start and through a process of mockups and prototyping, combined with your feedback and our expertise, we design a solution that perfectly fits your needs.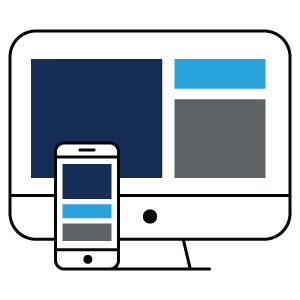 Application & Site Design
Photography
Need product photography, content imagery, shots of your space, or employee headshots? We can help! Grindflow has skilled and experienced photographers on staff to assist you in bringing your online presence to life.
Brand Design
Does your digital identity and appearance reflect the mission of your business? Remember, you only get one chance to make a first impression. A strong appearance means creating an image that reflects your company, the products and services you are selling, and resonates with your potential customers. Our brand design services, along with your vision and feedback, bring your product to life.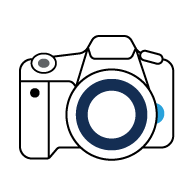 Get Started with Grindflow
Contact us to schedule a free, no-obligation, confidential consultation.