UX Strategy and Agile Consulting
We Integrate Human-Centered Design Approaches and Agile Methods
Because we are user-focused, data-driven, design-thinking consultants
We help our customers establish multi-disciplinary stakeholder groups, gather critical user input, and leverage rapid prototyping and Scrum techniques to drive the innovation process.
"Product differentiation is ultimately an expression of the creativity of individuals… and is limited only by the opportunities that exist, or that can be created…"

Gaining and Sustaining Competitive Advantage. Barney, Jay. 2007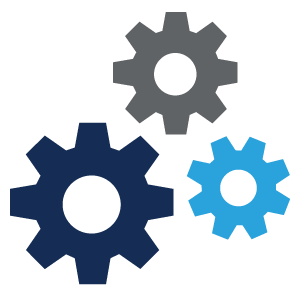 We iterate custom software applications from concept to production.
We assist in validating, designing, and managing the delivery of digital solutions using the modern and innovative design and development techniques.
Let's discuss your project:
Schedule A Call