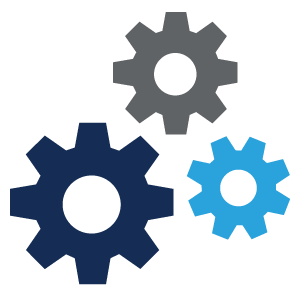 UX/HCD Consulting, Prototyping Workshops, Software Solution Design, Agile Methodologies & SDLC Integrated Support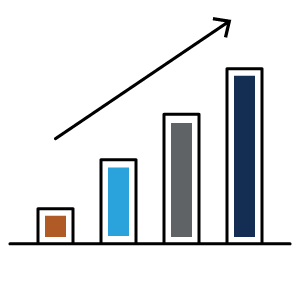 We develop Digital Branding & Traffic Strategies and offer Advertising & Conversion Optimization services
Common User Experience (UX) Service Outcomes:
We build successful software solutions through user collaboration and design-thinking delivery processes.
We exist to optimize user experiences, improve usability, and forge better experiences so you can better serve your customers.
Schedule a call to speak directly with a consultant.
Google Advertising Partner
Grindflow provides advertising optimization services to help you reach more relevant traffic and improve lead qualification. We're also a Google Certified Partner and work directly with Google to bring you the highest level of service, expertise, and other perks, such as exclusive access to beta programs!
Advertise Online