User Experience Design & Consulting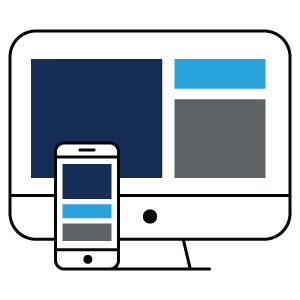 Human-Centered Design, Custom Software Applications, User Interfaces, Heuristics, & Human Factors Improvements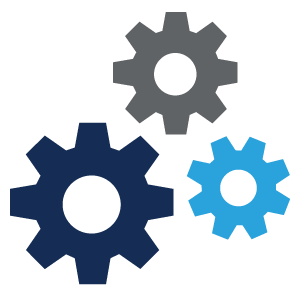 Project & Program Support, Dual-track Design Sprints, Prototyping techniques, Agile Methodologies & Lean UX/HCD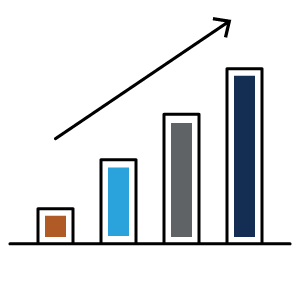 Digital Branding & Customer Acquisition Strategies including Advertising & Conversion Optimization with an emphasis on the Customer Experience
Common User Experience (UX) Service Outcomes:
We build successful software solutions through user collaboration and design-thinking delivery processes.
We exist to optimize user experiences, improve usability, and forge better experiences so you can better serve your customers.
Google Partner
Grindflow assists with branding and advertising to help organizations reach broader and more relevant audiences and to improve lead qualification. As a Google Certified Partner, we work directly with our Google team to bring you high-level expertise, access to beta products, and the guidance you need to navigate the world's largest advertising space.