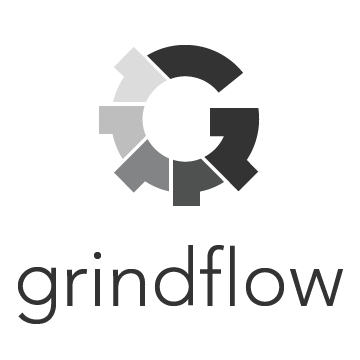 Web Design & Development – Online Marketing & Advertising – Google Services
web solutions for your business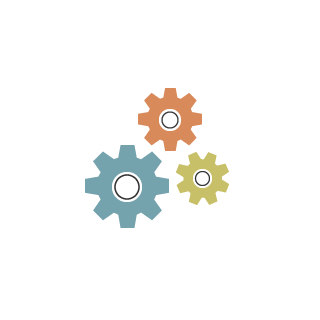 strategies for decision-makers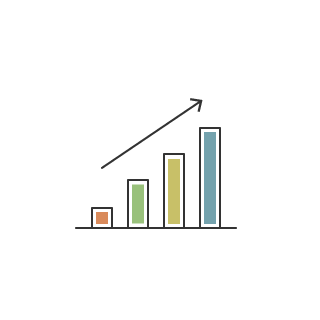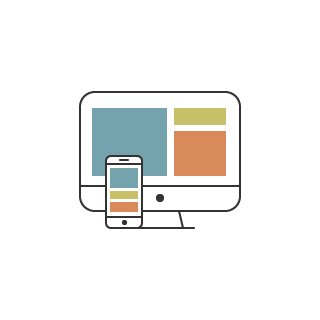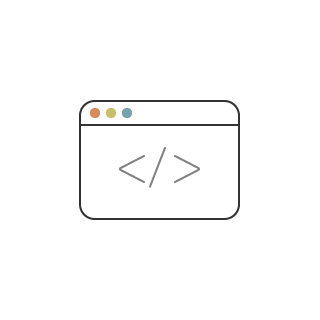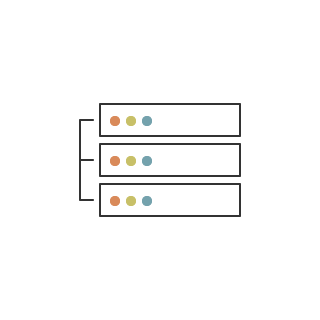 platforms built for security and speed
We Understand Web Technology and Strategy
We assist with the challenges that small business encounter and offer solutions to create advantages over your competitors.
Learn more
Grindflow helps companies improve their digital identity, differentiation from competitors, and online marketing effectiveness.
We offer a personalized consulting-based approach to understand and identify client's goals and offer strategies and services tailored to those objectives.
Common solutions we deliver

Online advertising

Better website experiences

Social media support

Improved search engine rankings

Improved brand cohesion

Prototypes

Lead generation

Project and development planning

Content refinement
Our solutions are data driven efforts with measurable ROI. Our approach utilizes industry best practices with a focus on security and adding business value.
Need custom application design, solution integrations, or enterprise-class hosting? We do that, too.
Arrange a one-hour free consultation to discuss your needs, and at a minimum,
we can point you to next steps that may help you.
Get started